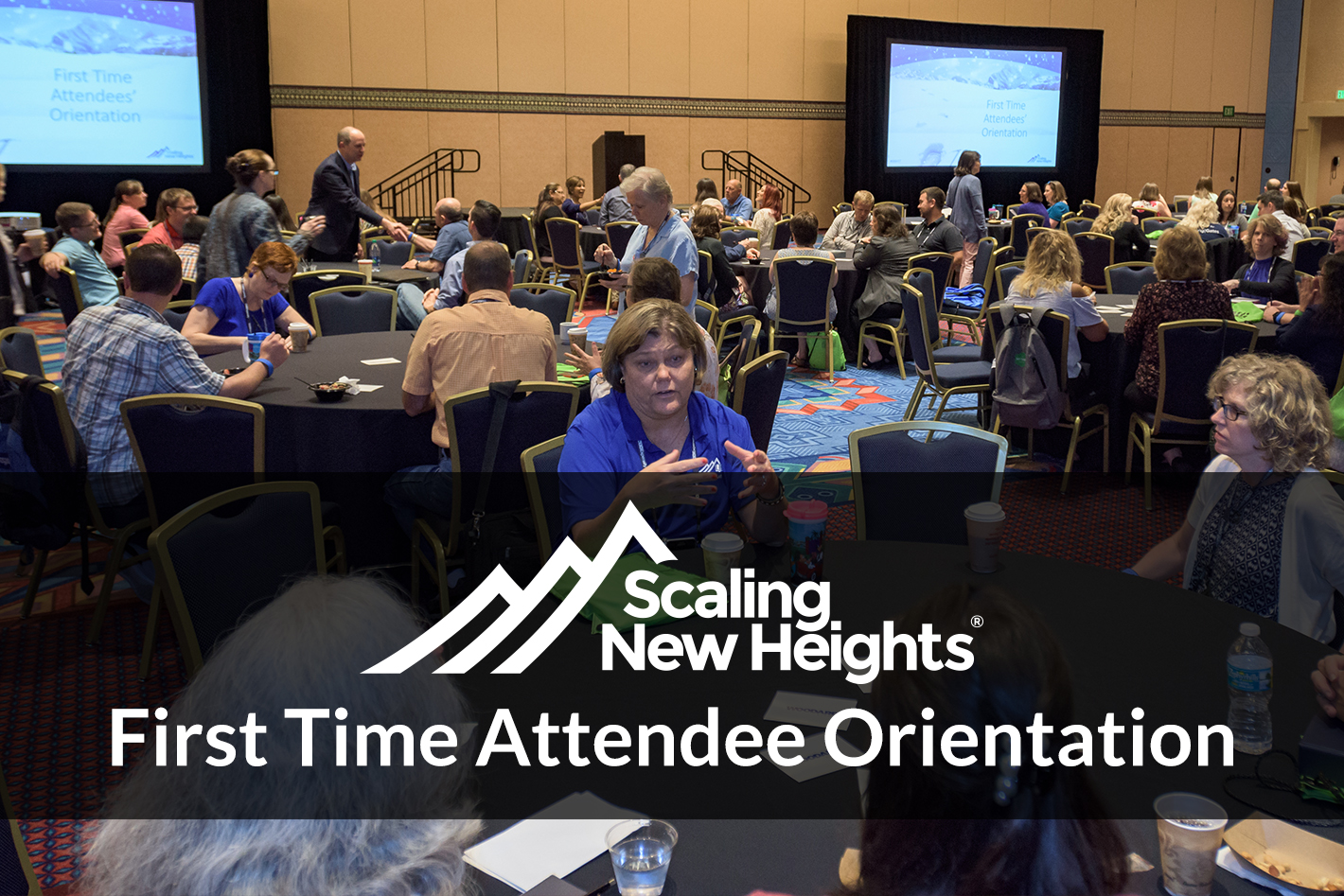 first time attendee orientation
Sunday, June 19: 9:00 am - 10:00 am
Welcome to your first Scaling New Heights! Attending a four-day conference may seem daunting, but our First Time Attendee Orientation is designed to help you make the most of your experience at Scaling New Heights. Meet Joe Woodard and his team as they discuss what you can expect over your four-days at the conference. You will also hear from veteran attendees who will tell you how to make the most of your conference experience and why they return year after year!
Brought to you by

annual joe woodard brunch
Sunday, June 19: 10:30 am - 11:50 am
Join Joe Woodard as he kicks off the Scaling New Heights Conference at the Annual Joe Woodard Brunch. Attendees will not only hear from Joe but enjoy a delicious brunch that includes Seasonal Fruit & Berries, Scrambled Eggs, Sausage, and Hashbrowns, a Build Your Own Omelet Bar, the Better Day Waffles Two Ways, Fried Chicken, a Slider Station, Chef Dom's Donut Wall, and Fresh Squeezed Orange Juice, Assorted Hot Teas, Coffee.
Cost: $35
Registration closes on June 15
Brought to you by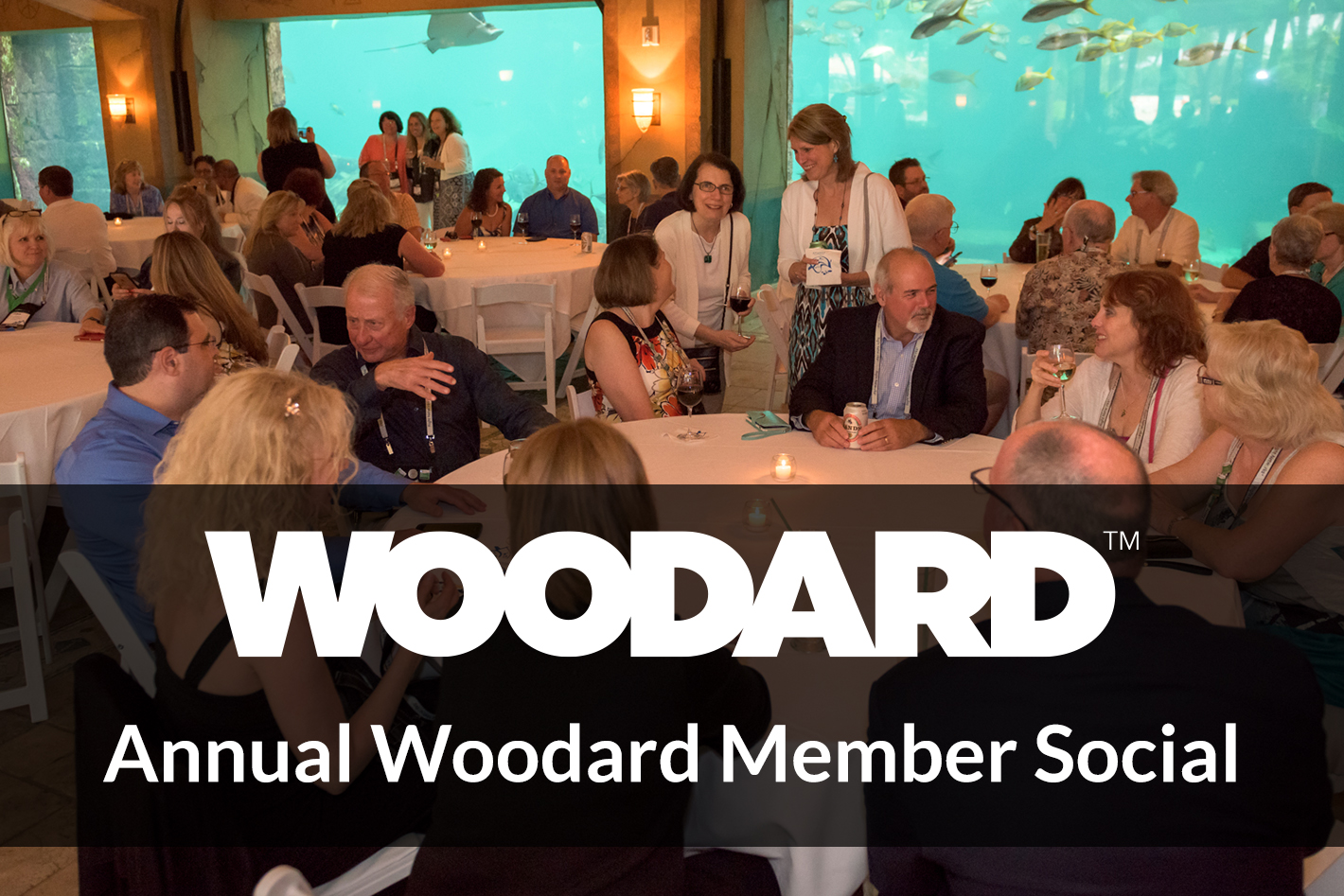 Annual Woodard Member Social
Sunday, June 19th: 8:00pm - 10:00 pm
Join Joe Woodard to network and learn about the latest happenings inside Woodard. Enjoy a variety of desserts, beer, wine, and cocktails compliments of our friends at Bookkeep.
This event is open to members of the Woodard Institute, Woodard Alliance, and Woodard Group Leaders.
Brought to you by