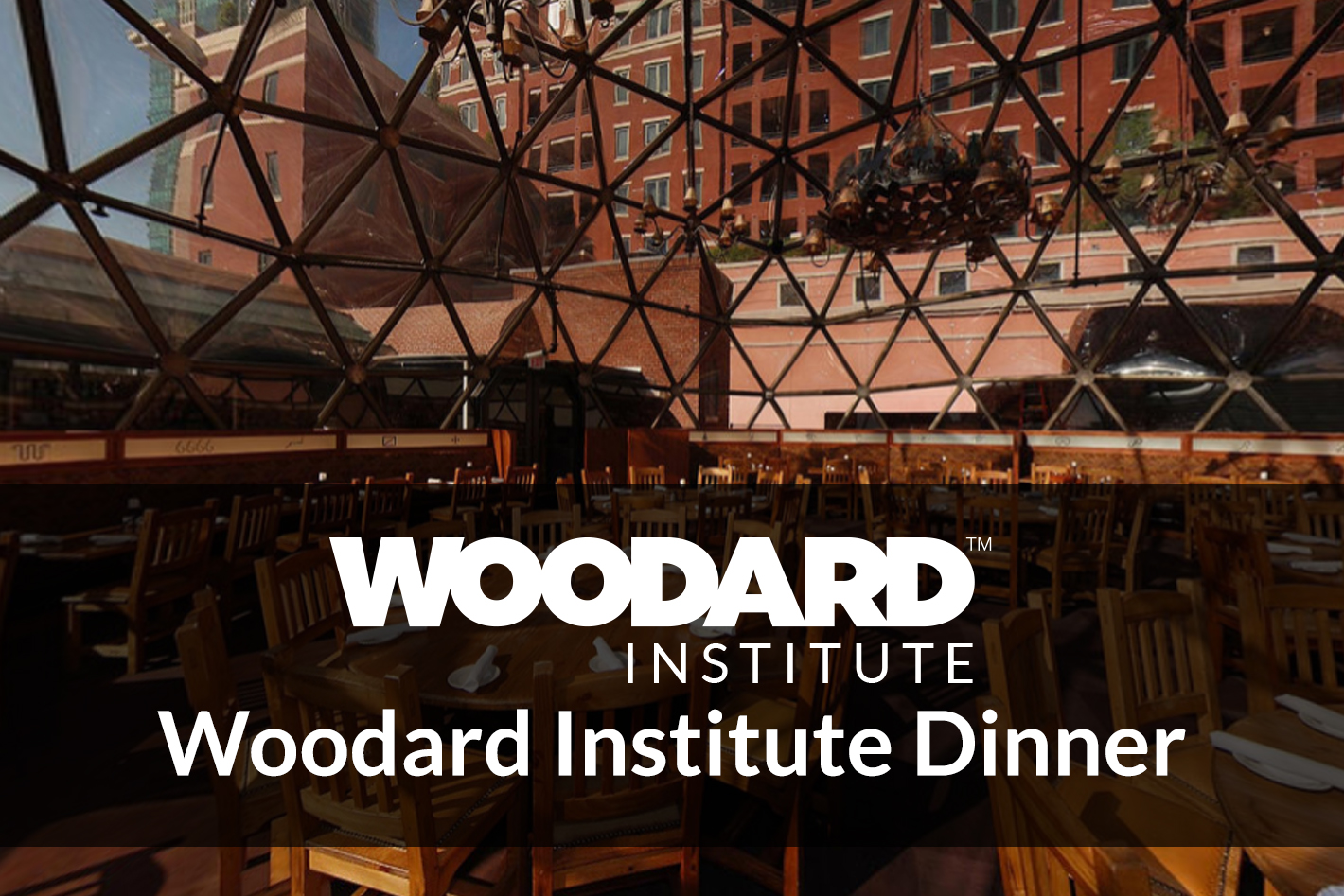 Saturday, October 23
6:00 pm - 8:00 pm (Free*)
Join Joe Woodard and Patricia Hendrix for an exclusive dinner for active Woodard Institute students and Woodard Summit 2021 attendees. After our many Zoom meetings, this is your chance to meet your peers face to face, enjoy some great food and enjoy this powerful community.
This sit-down dinner event will take place at Reata's Restaurant at 310 Houston Street, Fort Worth, Texas 76102.
Network with fellow Woodard Institute members and Woodard Summit attendees
Enjoy a great meal, compliments of our friends at FreshBooks
Hear about upcoming programs in the Woodard Institute
*We will offer a selection of non-alcoholic beverages. The restaurant offers a full-service bar if you prefer an adult beverage.

Note: This event is for Institute and Summit members only. Other guests or attendees will not be permitted.
Brought to you by FreshBooks