Most accountants and bookkeepers struggle with process inefficiencies, dated technologies, scope creep, and high friction with client collaboration, resulting in extreme workload pressures and limited capacity in their practices and lives. In other words, they are "flapping" when they should be "soaring!"
The training sessions and main stage sessions at Scaling New Heights 2023 will address the issues that keep you from soaring with cutting-edge education on practice management, pricing strategies, process automation technologies, hiring strategies, engagement management...and more!
Face Your Challenges Head On. Reduce Friction in Your Practice. This is Your Time To SOAR!
FEATURED KEYNOTE PRESENTER
Amelia R. Earhart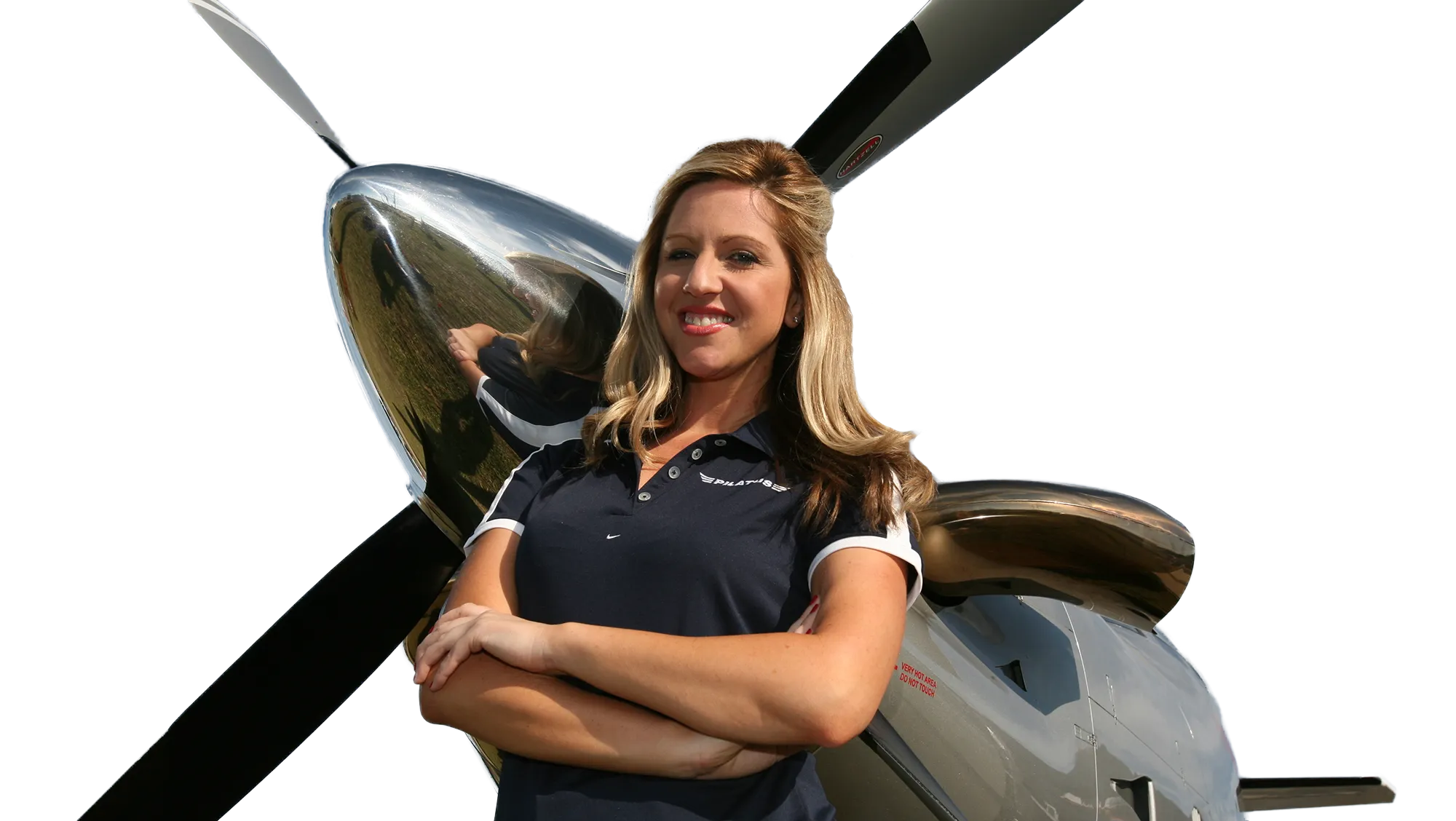 Amelia Rose Earhart is a passionate aviatrix, a seeker of all things adventurous and an accomplished public speaker, spending the last 8 years working as a television and radio reporter covering breaking news, traffic and weather in Denver and Los Angeles. Amelia is the President of the Fly With Amelia Foundation (501c3), which grants flight-training scholarships to young women, ages 16 to 18, and fosters aviation and aerospace opportunities for people off all ages through aviation-based educational curriculum.

In June 2014, she completed the flight around the world that her namesake was attempting when her plane disappeared over the Pacific Ocean in 1937. She became the youngest woman to fly around the world in a single engine aircraft.
about SCALING NEW HEIGHTS
The annual Scaling New Heights® conference is a leading accounting technology event and one of the largest gatherings of accountants and bookkeepers in the country. Scaling New Heights transforms the way small businesses operate through forward-looking measurements built on accurate and actionable financial information, mentorship of clients, management consulting …and much more.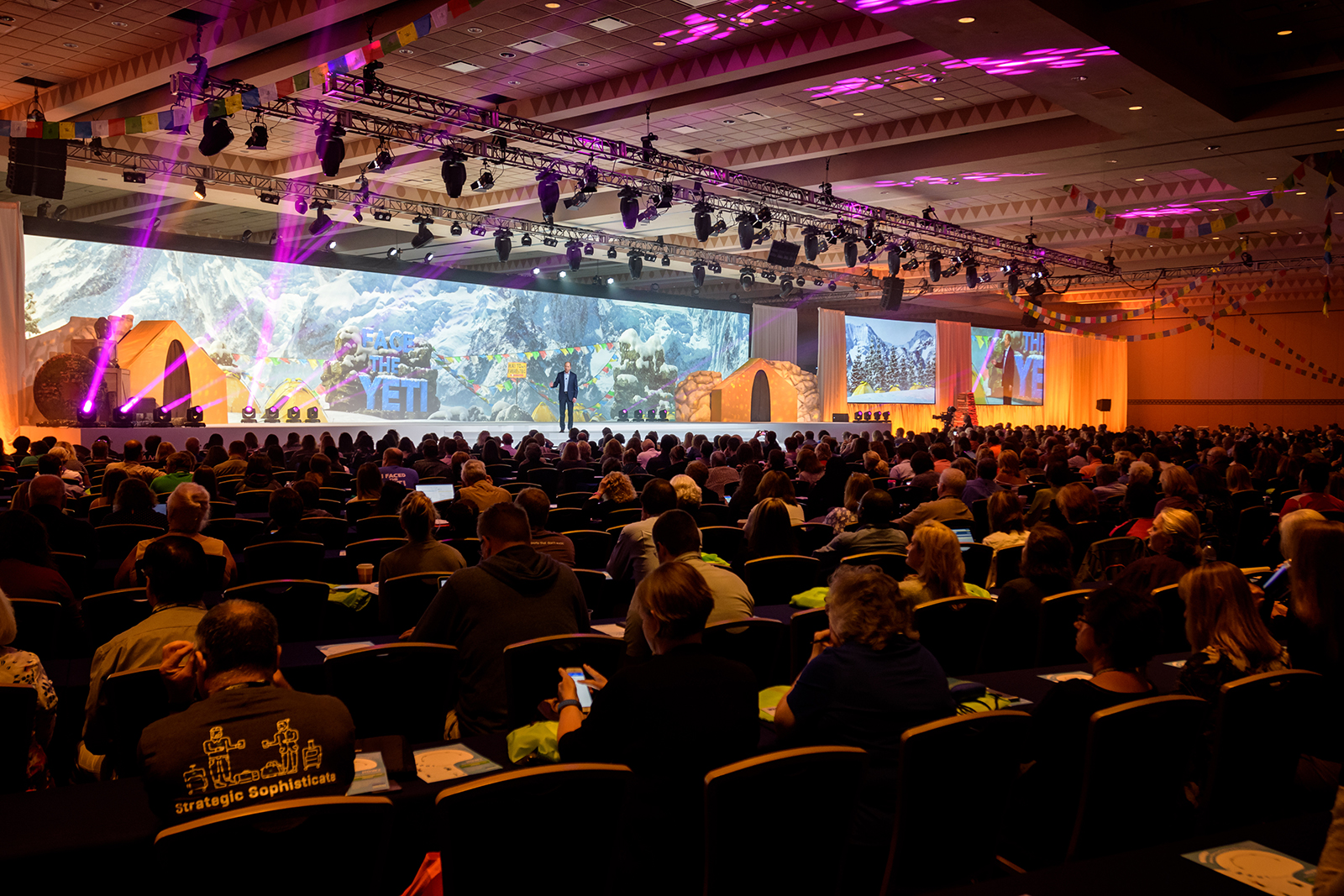 WHY ATTEND SCALING NEW HEIGHTS?
PRACTICE DEVELOPMENT
Grow and manage your practice while staying on the cutting edge of accounting industry developments and online technologies
NETWORKING
Network with over 1,000 accountants and bookkeepers as well as over 300 software executives, technical support experts and industry leaders


HEAR FROM THE EXPERTS
Hear cutting edge keynote presentations from leaders within the world of small business and accounting technology
CHOICE OF TRAINING
Receive your choice of basic, intermediate or highly advanced technical training tailored specifically for bookkeepers and accountants


BROADEN YOUR EXPERTISE
Train on numerous accounting solutions like QB, Zoho Books, Xero, and Sage Intacct and selected solutions that integrate with these platforms

AUTOMATE PROCESSES
Explore over 100 solutions on one of the profession's largest technology expos, where many of these technologies are designed to automate bookkeeping and tax prep services

St. Louis, MO
conference venue
We will host Scaling New Heights 2023 in the Americas Center - St. Louis' premier convention center, located in the heart of downtown and walking distance from the famous Gateway Arch.

We have secured room blocks in numerous surrounding hotels, and these hotel room blocks will open Fall 2022. Reserve your guest room through the hotel block to take advantage of the hotel bonus pack and to secure the best hotel rates possible.
ABOUT THE CONFERENCE VENUE
America's Center is conveniently located in the heart of downtown St. Louis close to hotels, dining, attractions, shopping, and public transportation. The main entrance to America's Center is located on the 800 block of Washington Avenue. The Convention Center stop on St. Louis' MetroLink light rail system is less than two blocks away at 6th and Washington. Parking is available in garages and surface lots throughout downtown St. Louis.
ABOUT THE CITY OF
ST. LOUIS
St. Louis is an incredible convention destination, with convenient travel and thriving, modernized attractions and nightlife. As the gateway to America through westward expansion, the era of non-violent protests heralded by the Women's Suffrage Movement, and the early rise of African Americans' hopes for equality through a 1948 landmark Missouri Supreme Court case, St. Louis provides a powerful, inspirational backdrop for Scaling New Heights 2023.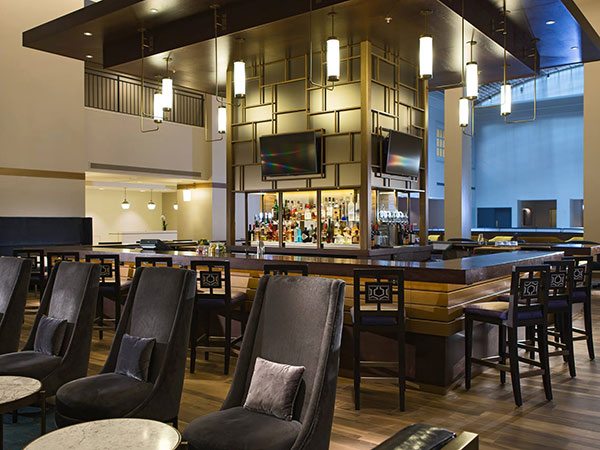 800 Washington Avenue, St. Louis, MO 63101, UNITED STATES
0.07 Mile(s) from America's Center Convention Complex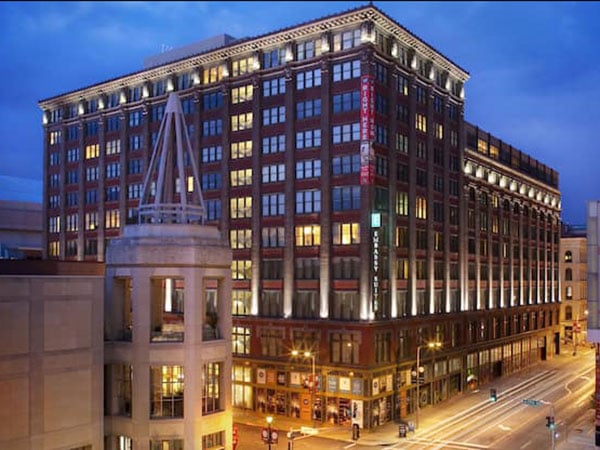 St. Louis Downtown | $222
610 North 7th Street, St. Louis, MO 63101, UNITED STATES
0.08 Mile(s) from America's Center Convention Complex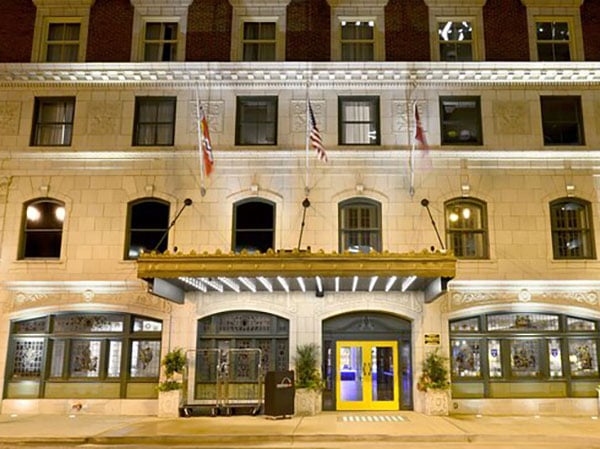 a Tribute Portfolio Hotel | $219
421 North 8th Street, St. Louis, MO 63101, UNITED STATES
0.1 Mile(s) from America's Center Convention Complex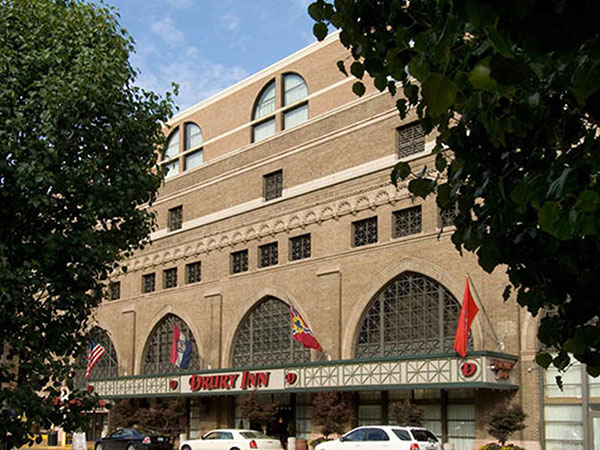 St. Louis Convention Center | $169
711 North Broadway, St. Louis, MO 63102, UNITED STATES
0.14 Mile(s) from America's Center Convention Complex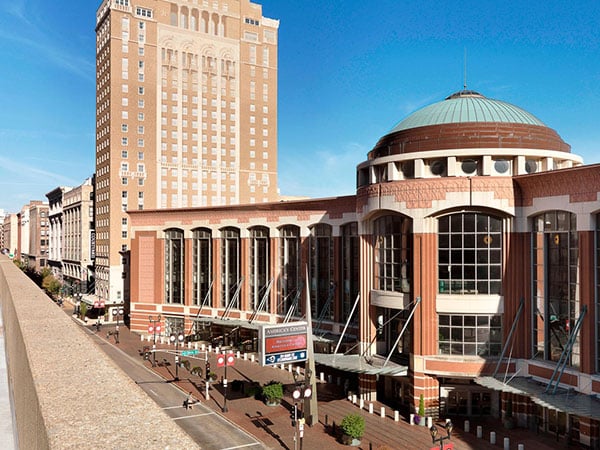 Downtown/Convention Center - $199
827 Washington Ave, St. Louis, MO 63101, UNITED STATES
0.08 Mile(s) from America's Center Convention Complex