ADVANCED BOOKKEEPING SYSTEM
Woodard's Advanced Bookkeeping System modernizes
and streamlines your bookkeeping production with a
cutting-edge, highly-integrated stack of bookkeeping
automation solutions, standardized work flows, and client
delivery/collaboration tools.
Through the Advanced Bookkeeping System, your
practice also gains access to one of the world's leading,
safest, and most respected shared service centers to
address your staffing needs.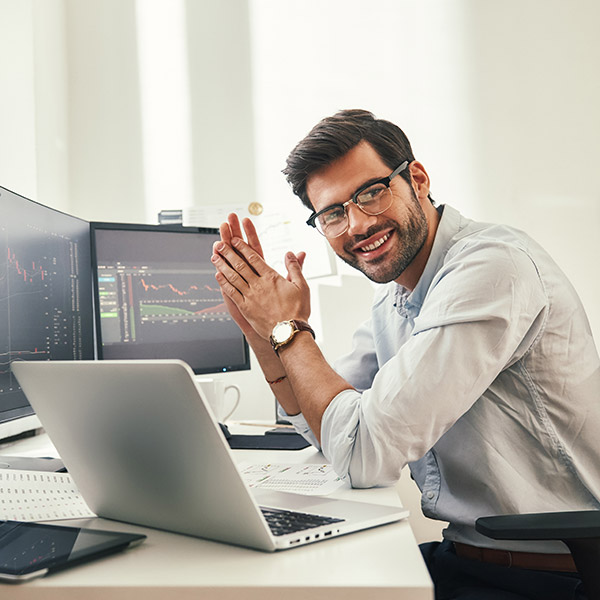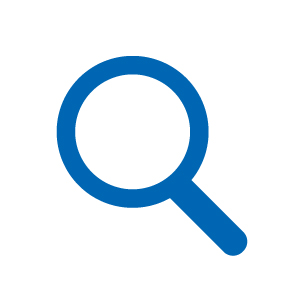 Research & Development
Systems, Processes, Technology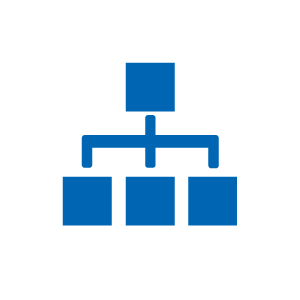 Scale
Shared Service Center, Standardization, Automation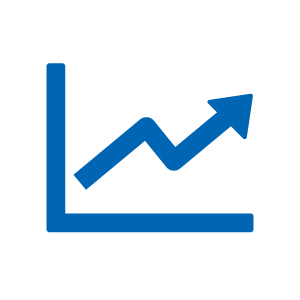 PROFITS & VALUATION
Profit Margin Increases at Scale, Real Time Financial Information Advisory, Buy/Seller Community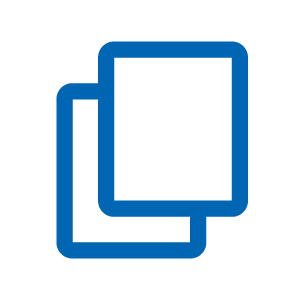 STANDARDIZE PROCESS
Practices must have standardized processes that include checklists for cyclical client work, as well as onboarding and offboarding procedures, which drives consistency.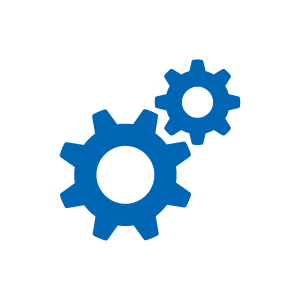 AUTOMATE ENTRIES
Create a cloud-based technology stack of client accounting tools that integrates with the general ledger to create automation, reducing the need for manual entries.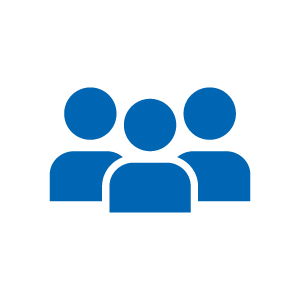 OVERCOMING STAFFING CHALLENGES
Outsource your bookkeeping production to a shared services team, freeing your in-house team for advisory services, reducing costs and allowing for scalability.
Our Bookkeeping System Partners