We Empower Accountants and Bookkeepers
TOP 50 BOOKKEEPING PRACTICE AWARD
Nominations for the Top 50 Bookkeeping Practice Award are now closed.
THE TOP 50 BOOKKEEPING PRACTICE AWARD
INTENTIONAL | SPECIALIZED | EFFICIENT | EFFECTIVE | PROFITABLE | SCALABLE
The Top 50 Bookkeeping Practice Award recognizes those bookkeeping practices that exemplify the characteristics of a top practice.
The award recognizes bookkeeping practices, not individuals within the practice. Because the characteristics of top bookkeeping practices may be expressed differently between practices of different sizes, the awards are broken down into two practice size categories - practices with five or fewer practitioners (including sole practitioners) and practices with six or more practitioners.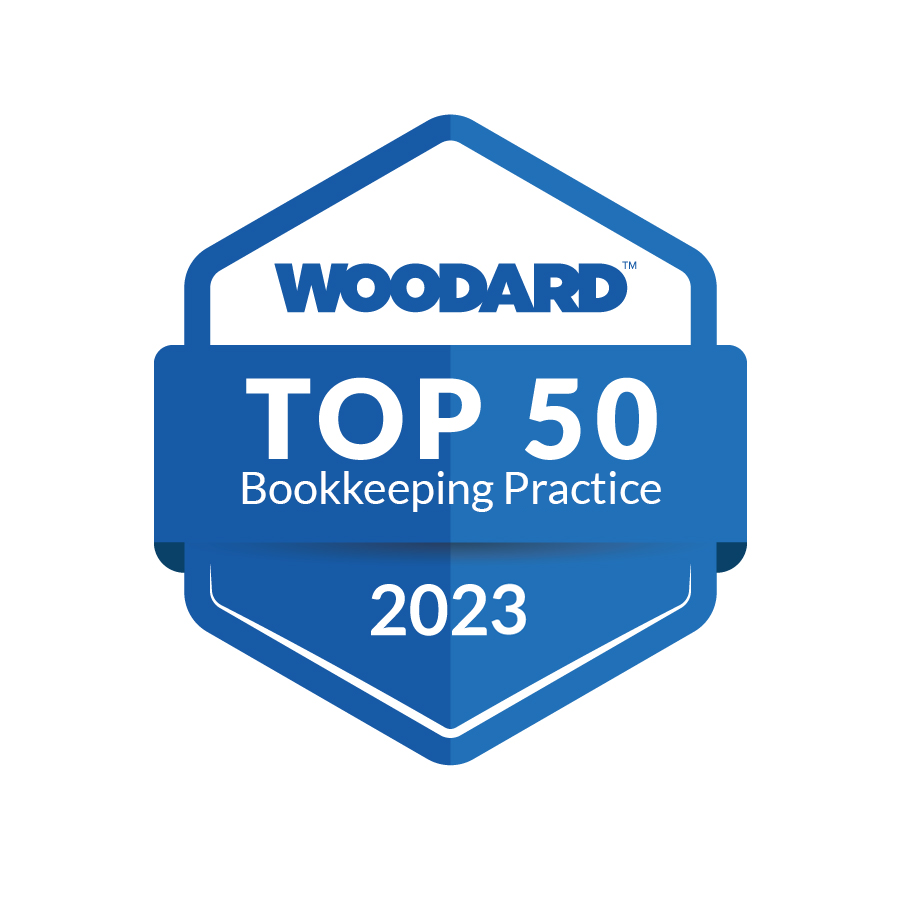 "Bookkeepers and bookkeeping practices are the backbone of the economy, playing a pivotal role in keeping small to medium businesses running. Unfortunately, there simply hasn't been a high degree of recognition of their value. Establishing the Top 50 Bookkeeping Practice Award is a way for Woodard to identify and pay tribute to those bookkeeping practices that are leading the profession and generating extreme value for their clients."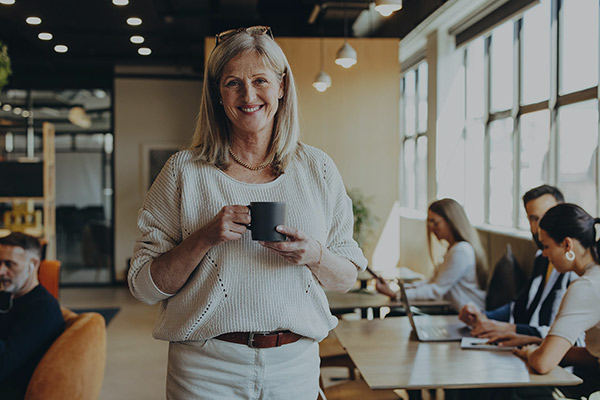 WHY IS BEING RECOGNIZED AS A TOP 50 BOOKKEEPING PRACTICE VALUABLE?
Benefits for Top 50 Practices
Inclusion in the Top 50 Bookkeeping Practice directory on

Woodard.com

for a period of one year
A Profile in an article in The Woodard Report, read by tens of thousands of peers
Recognition in social media, both collectively and individually
Recognition at the 2023

annual Scaling New Heights® conference

An Invitation to an elite Top 50 social gathering at Scaling New Heights 2023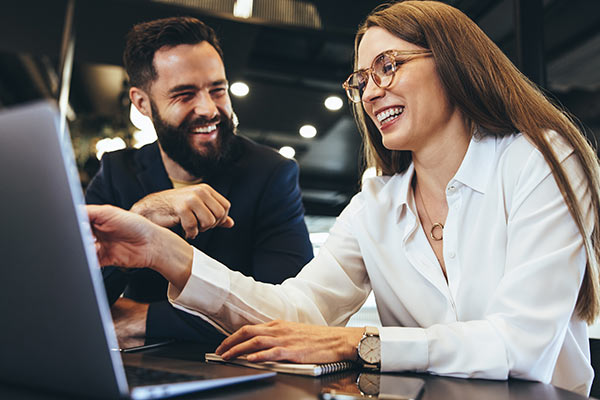 NOMINATION PROCESS
The nomination process for the award closed on September 30, 2022, at 11:59 PM Pacific.
APPLICATION PROCESS
In December 2022, the owners of nominated bookkeeping practices will receive an email inviting them to apply online for the Top 50 Bookkeeping Practice Award. The application process will close on January 31, 2023. Only applications received by 11:59 PM Pacific on January 31st will be considered for the awards.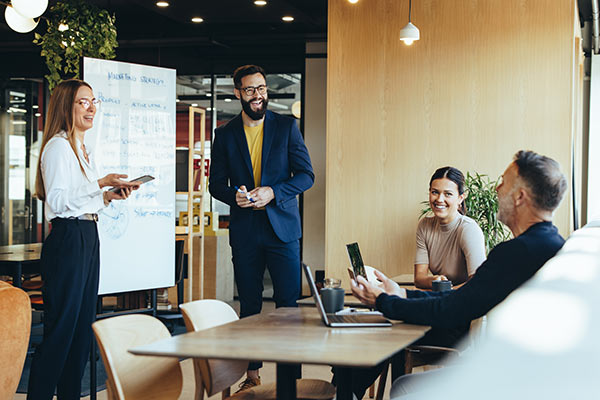 EVALUATION PROCESS
The evaluation of bookkeeping practices that have applied for the Top 50 Bookkeeping Practice Award will be led by experienced and respected current and former bookkeeping practice leaders.