WOODARD
WEBINARS
We provide nationally renowned webinars for accountants and bookkeepers on a wide range of topics designed to empower you to better support your small business clients. Some of the most recent webinars are shown below.
Upcoming webinar dates:
October 26: Part 2
November 1: Part 3
November 8: Part 4
"THE LIBERATED PRACTICE"
At this point in the 21st century, the case is closed on the cloud. Practically everyone in every developed country in the world has accepted the prevailing and pervasive presence of the cloud in their lives and businesses.
THIS WEBINAR WAS PART 1 OF AN 8-PART
SERIES CALLED "THE LIBERATED PRACTICE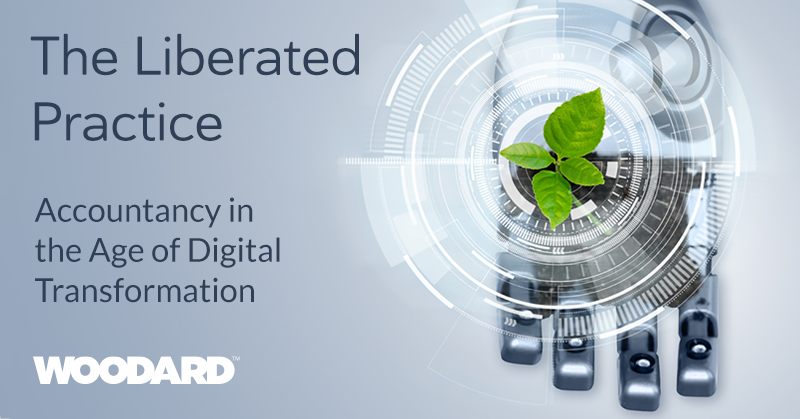 Part 1: Accountancy in the Age of Digital Transformation
Woodard and Intuit QuickBooks have partnered to offer accountants and bookkeepers a provocative, challenging series of online training events during which various industry experts will reassess the definition of "cloud accountancy." In other words, this series will set the "cloud accountancy" bar as complete, comprehensive, and cloud-based digital transformation for accounting and bookkeeping practices. Per the standard described in this series of online training events, your practice is 100% cloud-powered with a focus not just on the accounting platform you use but the whole of your operations including client data handling, production automation, workforce virtualization, the mobilization of your client interactions…and more!
For the series page that includes handouts and dates of upcoming sessions in the series...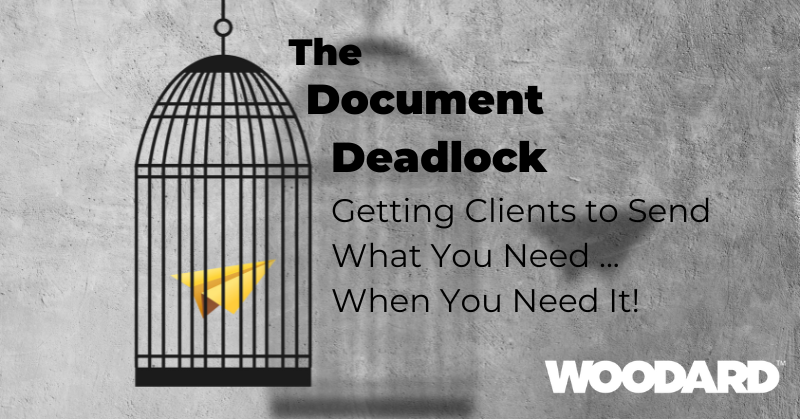 Source documents, and other forms of business information, are the life blood of accountancy – essential to services like tax preparation, attestation, bookkeeping, and advisory. In today's modern, cloud-first business environment, this problem should technically be solved (yes…intended double entendre). However, if you are like most accounting professionals, the "document deadlock" is creating extreme friction in your practice, straining client relationships, cutting into profits, and frustrating everyone in your practice.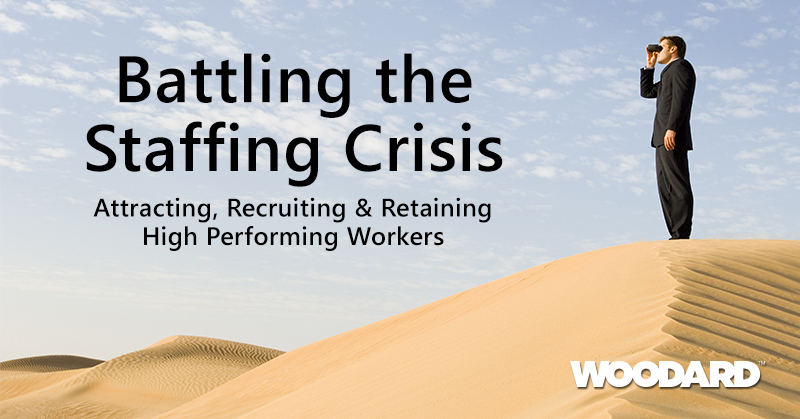 BATTLING THE STAFFING CRISIS
Accountants and bookkeepers are emerging out of the fog of COVID into yet another major challenge…a game-changing, unprecedented, and systemic worker shortage.

"The Great Resignation," is just one cause, and likely not the most significant or pervasive. Other impacts include: 1) A decline in the study of accountancy among college students, 2) Heavy recruitment by enterprise-level firms, 3) An increase in gig worker opportunities, 4) A looming retirement bubble.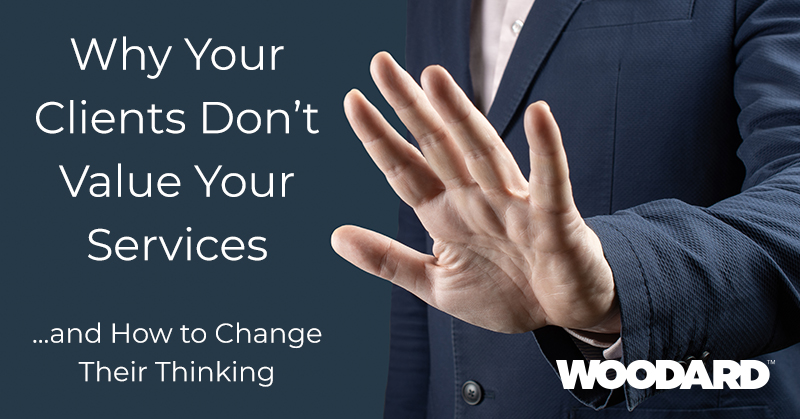 WHY YOUR CLIENTS DON'T VALUE YOUR SERVICES
Accountants and bookkeepers often have under-valued, reactionary, and strained relationships with their clients. This positioning of client relationships reduces your perceived value proposition to one of commodity (even utility), where the client views you as nothing more than a compliance officer and record keeper.

The answer? Present yourself as the curator and interpreter of valuable business information, the generator of increased financial visibility, and the protector of the client's business. Simply put…shift the client's thinking about you and your role from expenditure to asset.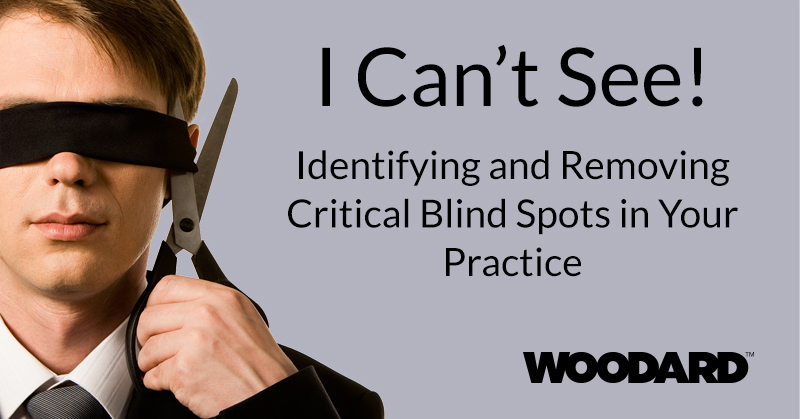 Accountants and bookkeepers are faced with client management and production challenges that leave them feeling as though they are traveling through a maze while blindfolded. Most of these problems stem from failed client interactions, inaccessibility to management reporting, and insufficient document management practices. But, whatever the cause, the result is the same. Most accountants and bookkeepers are challenged and frustrated with the performance of accounting and bookkeeping services.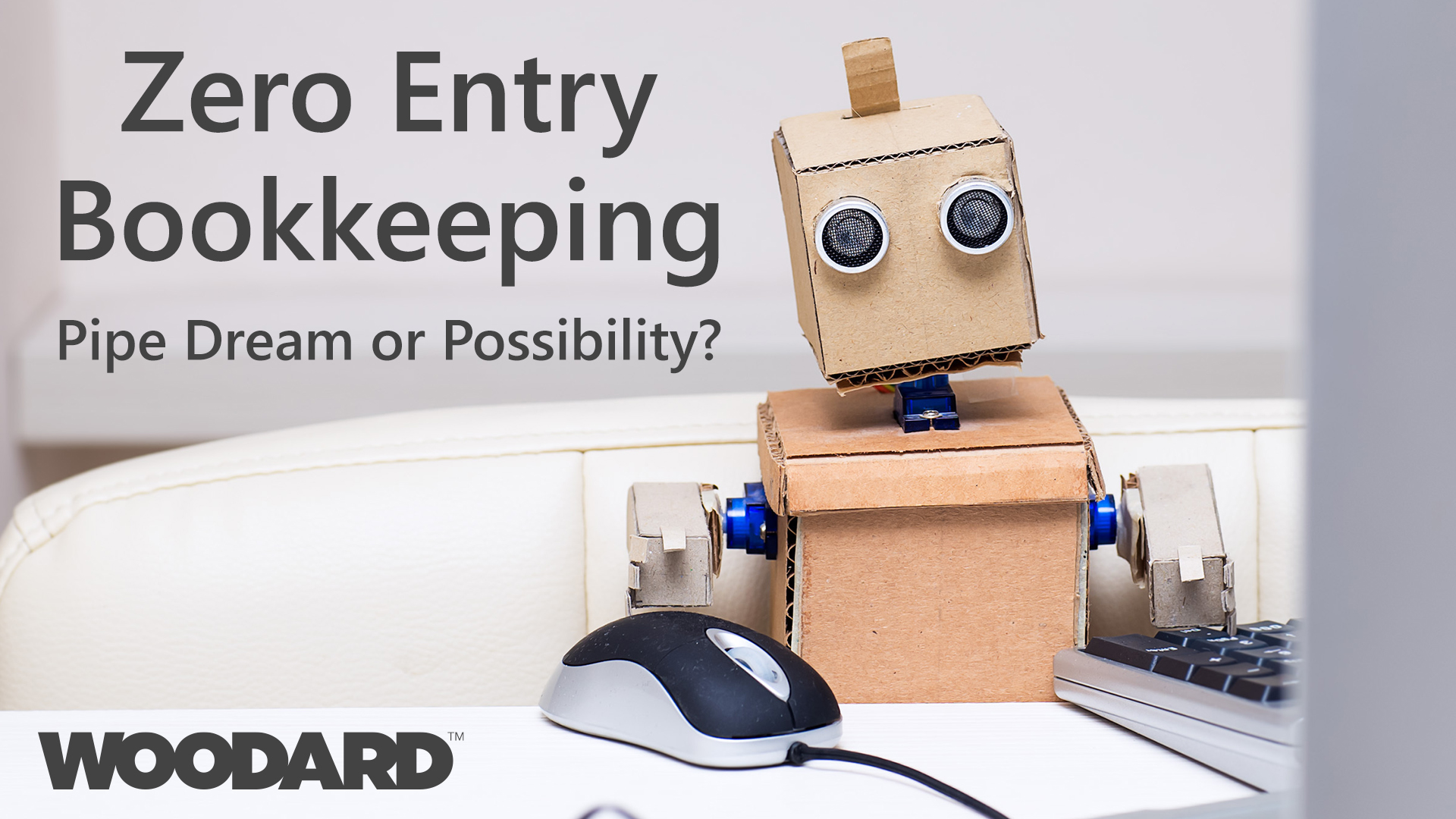 Over the past decade, the bookkeeping profession has enjoyed a deluge of exciting new technologies, most of which are designed to reduce, or even eliminate, the manual bookkeeping process. However, this unprecedented opportunity to modernize bookkeeping comes with challenges:


Some solutions over promise and under deliver
Solutions that work as promised often don't integrate well with certain accounting platforms
Some solutions are difficult to adopt and cost-prohibitive to deploy and…
Some solutions don't scale well for your larger clients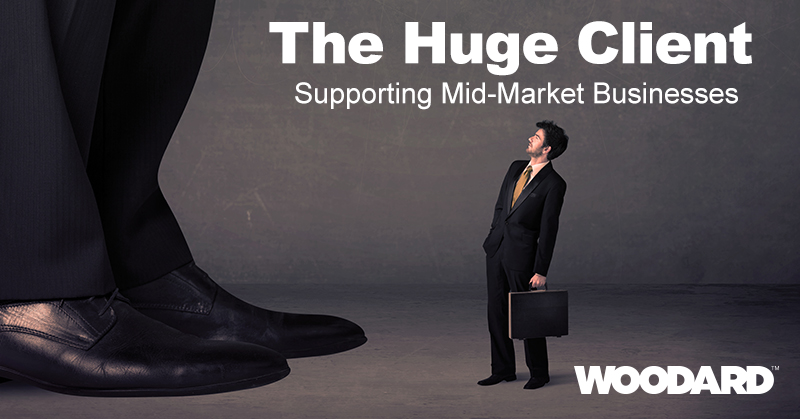 All bookkeepers and accountants have THOSE clients – the few mid-market businesses (or just one) that emerged from within the client base or came to you as an outlier – a client that is different, larger, and more complex than the normal book of business. The question is not do you have at least one of these "huge clients." Most do. The question is not if you can support "huge clients." You already are!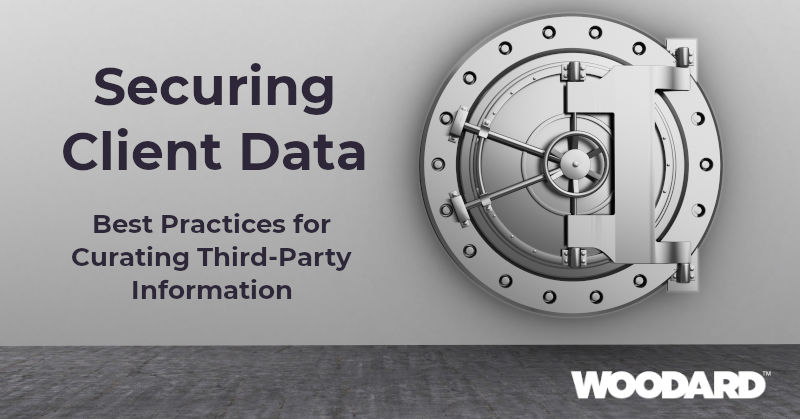 To solve the problem, many accounting professionals are now storing their client's passwords in browsers like Google Chrome and Microsoft Edge…or worse…in Word/Google Documents, workflow tools, or CRM solutions!

Bad actors are increasingly effective at obtaining password information, including scraping email exchanges, text messages, and even VOIP phone conversations. Also, malware on your local computer can locate unencrypted password information and transmit this information to bad actors.