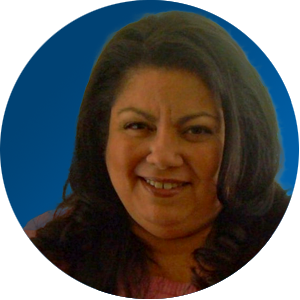 Cheryl Blazej
I Took the leap of faith that I would get great value in joining and I have not been disappointed. Between the videos Joe does and the reviews he has done, also Patricia been a major influence on me and our group. Our group works so well together and that helps with the foundation of our businesses and to take it to the next level.

I have already made some changes that have reaped quite a few benefits.

Met some other wonderful entreprenuers and that is very beneficial when you are trying to grow your business because someone has experience the same thing you have and great to be able to talk it through and come up with some great decisions.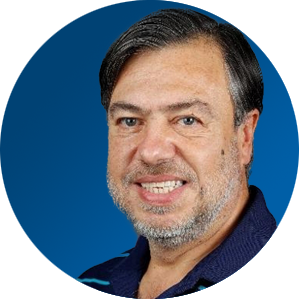 Felipe Wityk Snachez
It's beyond words the gratitude I have for you and the great organization you work with, Woodard.

A year ago I was a solo entrepreneur and struggling. Your courses, coaching and general availability for guidance, questions and clarity have set me on a trajectory which has revitalized my life, career and overall purpose.

I have been a bookkeeper for S years, and in the past year, while taking the ACT course, I have more than doubled my business revenue and almost doubled my income.

I feel lucky ad grateful to have invested my future with you and your organization. You have delivered on your promises of improving my practice and professional development. As a result, I am Scaling New Heights!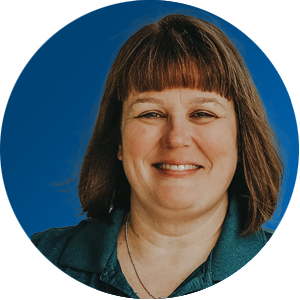 Leslie Liondas
I FINALLY finished my strategic growth plan! I have rewritten it multiple times since COVID has made us pivot and look at things differently. Like you said it is ever changing.

I just want to let you know that this year long program has been so impactful for my firm. I would not be where I am now without it. Thank you and Joe for putting this type of education together. I wish I would have found it years ago. It might have saved us a tremendous amount of pain. 😊 I am not going to lie it was very painful and as one of my new advisory clients says "it gave me the courage to look underneath the covers at my ugly baby I call a business." I use much of what I learned in this coarse in coaching my clients in addition to the Operational and Financial Advisory Courses.

Looking forward to meeting up at SNH!!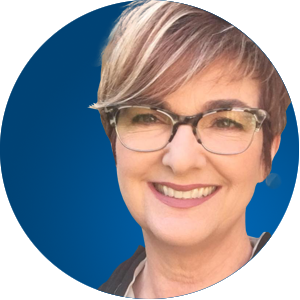 Neal Coogler
We Joined the program and we found out we were not even starting in the right place. So that's where the Course work, working with my team members and working with my mentor have really helped. I am really excited because for the first time we are actually moving in that direction.

It is not without risk, but I have my fellow business owners and my mentor to reality check with. This program is more than just taking classes and having an accountability partner and having a mentor, while it is all of those things too, Is it worth it? You bet it is and like most things the more you put into it the more you get out of it.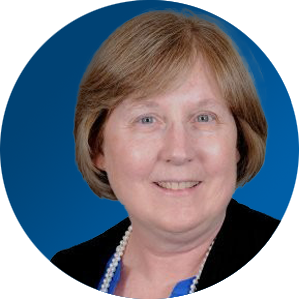 Jeanne Reiser
I want to take this opportunity to let you know how much I appreciate you and the Woodard Institute/Team.  I can honestly say that it has been my sanity through this crazy year.  I have learned so much about myself.  Who would have thought that all of these courses would have so much thought-provoking insight into yourself?  I really am glad it did.  I knew when we went in to shutdown here in Ohio back in March that it was an opportunity to make the changes we always envisioned and some we couldn't even see yet, because now the world was open to new ways of doing things.  You made me think and you came along side of me for this journey and for that I am so thankful.  I'm not sure if you hear it enough, I am so grateful.