About the Accounts Receivable Management course
Investment: $495/Person
Outcome: Offer real-time receivables management, measurements, and bad debt reduction services to your clients averaging $295 to $795 per month per client.
Chose Date: December 6 or December 16 (11:00-5:00 Eastern)
Meet & Greet at 10:00 AM

Instruction from 11:00 - 5:00 PM

Q&A with class instructor 5:00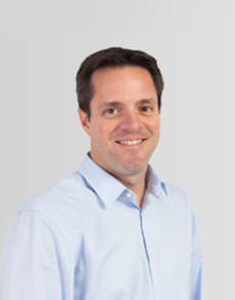 Instructor: Brian Suthoff
Description:
Accounts Receivable management is the most important contributor to incoming cash flow. A/R often represents over 40% of current assets for many small to medium-sized companies. This course will equip you to manage your clients' A/R, improve cash flow, and mitigate bad debt (i.e., write-offs). The hands-on exercises you will perform during this course focus on A/R measurements and management techniques you can begin immediately using with your existing bookkeeping clients as a new billable add-on service. The course also covers how to identify clients who would benefit most from A/R management services, and how to package and price your A/R management services.
Did you know...
Intuit and Woodard are offering this course for free with a scholarship to ProAdvisors with 3 or more clients? Learn more here and use code "INTUIT100PD" in the form on this page.