About Power Days
Each course in Woodard Institute's Power Day series equips you to perform entry-level coaching services to your existing bookkeeping clients.
The Power Days are designed for you to elevate your bookkeeping - to offer a new, value-infused tier of services that includes a slate of add-ons (e.g. financial coaching) that increase value for your clients and generate new revenue streams for your practice.
These entry-level coaching services generate, on average, about $500 per month in additional billings for each of your bookkeeping clients. For some of your larger clients, you can possibly generate more than $1,000 per month!
about the Financial measurements essentials course
Investment: $495/Person
Outcome: Offer semi-monthly or monthly financial meetings to your existing clients at an average rate of about $500/month.
Chose Date: November 11 or November 29
Meet & Greet at 10:00 AM

Instruction from 11:00 - 5:00 PM

Q&A with class instructor 5:00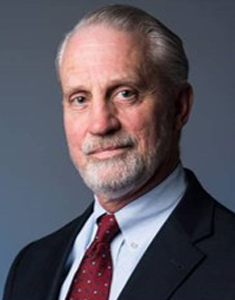 Instructor: Fred Parrish
Description:
Most business owners are not financial managers and they need your expertise to help them make better decisions. During this Power Day you will gain an understanding of the skills and tools you need to provide your clients with "operational intelligence" rather than just the usual monthly financial reports they neither open nor understand. You will learn a simple process for adding significant value to their decision-making while generating an average of about $500 per month per client for your efforts. And...this course will equip you to prepare for each client meeting with less than 30 minutes of prep work!